This past February I had the opportunity to attend my first RC Show!
Touted the hospitality event of the year, the Restaurants Canada Show 2019 was truly amazing.
This year's theme was SUSTAINABILITY, which was visible in so many ways.
From measuring the waste produced by Chefs during cooking competitions to panel discussions on how changes are being made around Canada, it was great learning how we can be more sustainable.
There was also a focus on plant-based proteins which was perfectly in line with the new Canada's Food Guide that was recently published by Health Canada.
From spirits to fast food, snacks to fine dining and technology to appliances, there was no shortage of people to meet and learn more about.
Some of the key highlights for myself included the Best Ontario Veal Sandwich Competition hosted by John Catucci, host of the Food Network Canada's "You Gotta Eat Here!", the Garland Canada Culinary Competition, the Positioning Plant-Based Menus for Success presentation and of course the Bocuse d'Or Canada Competition.
The RC Show 2019 was awesome, and I would recommend it to anyone in a food related industry.
Enjoy the photos below and see you in 2020!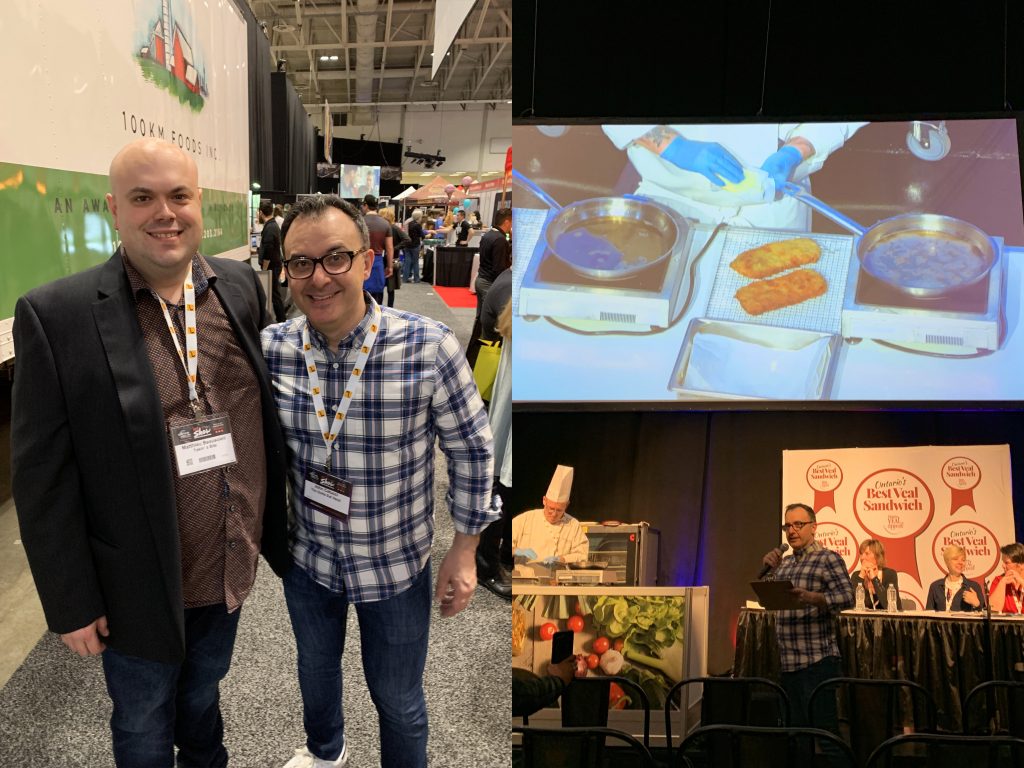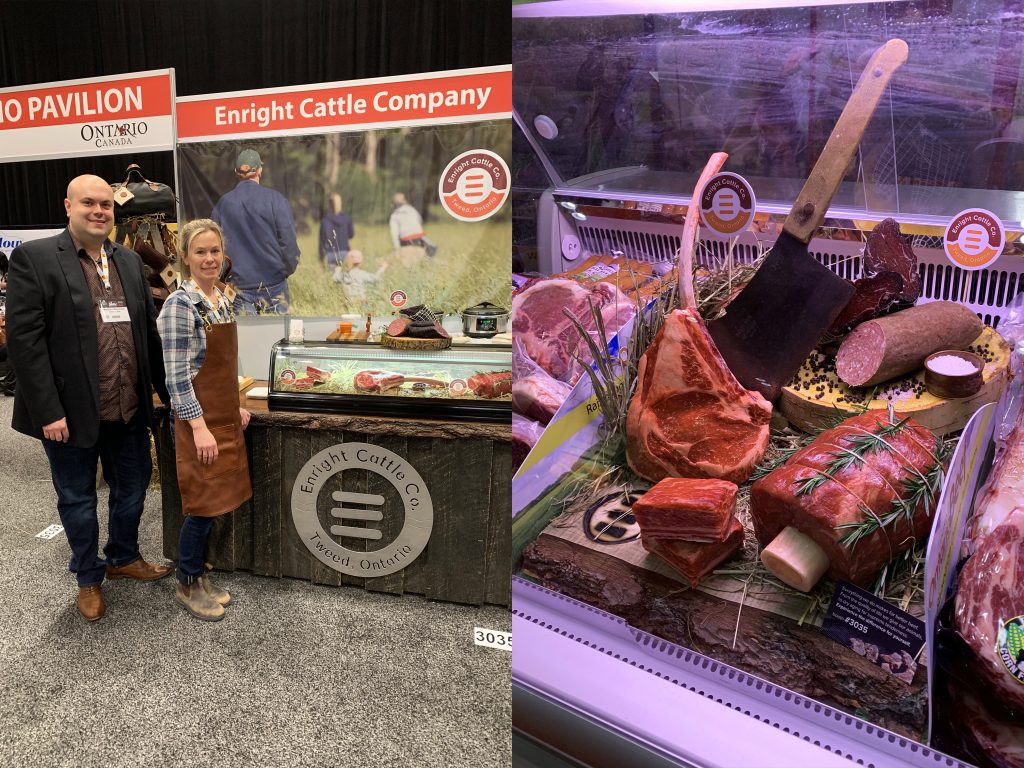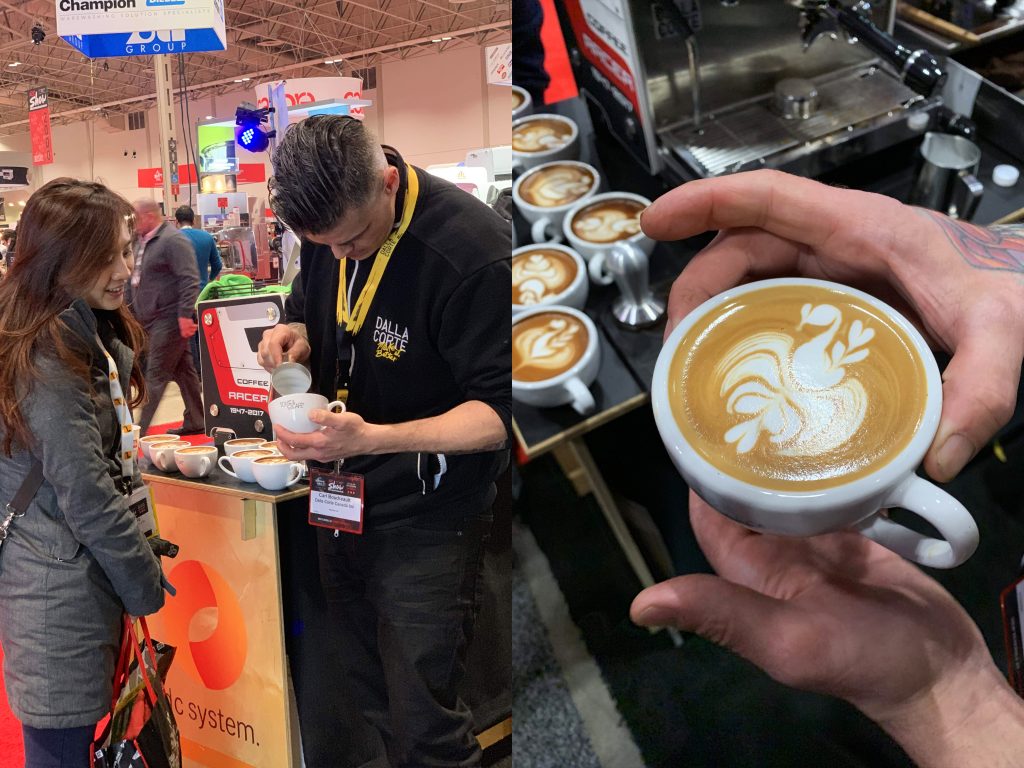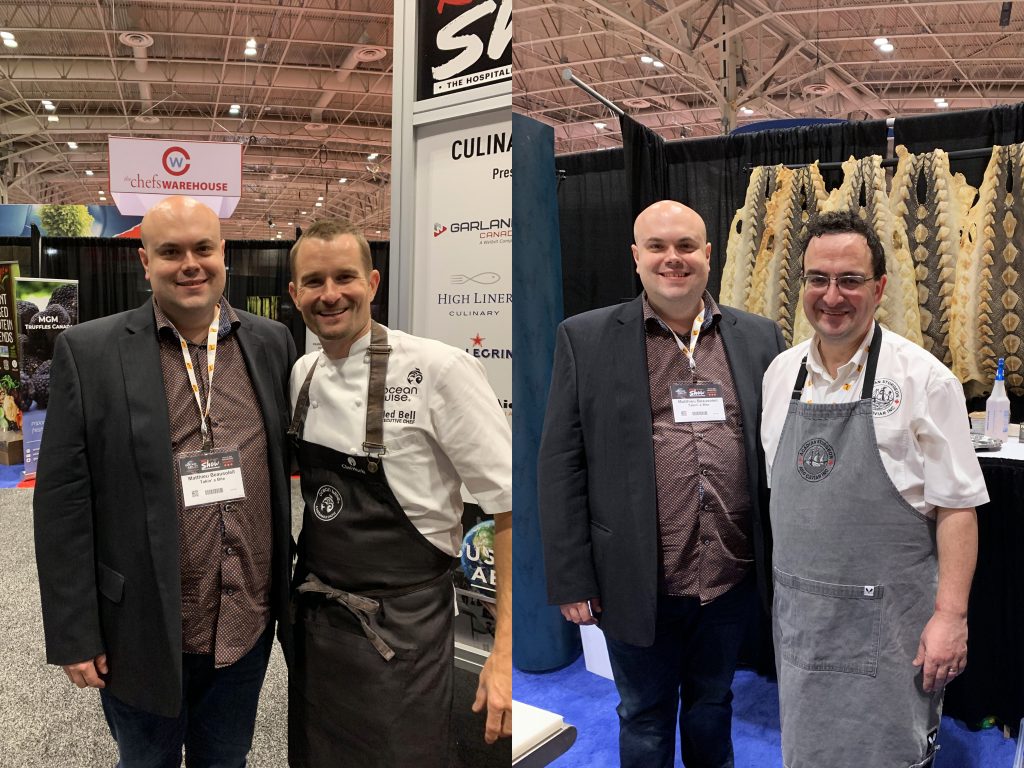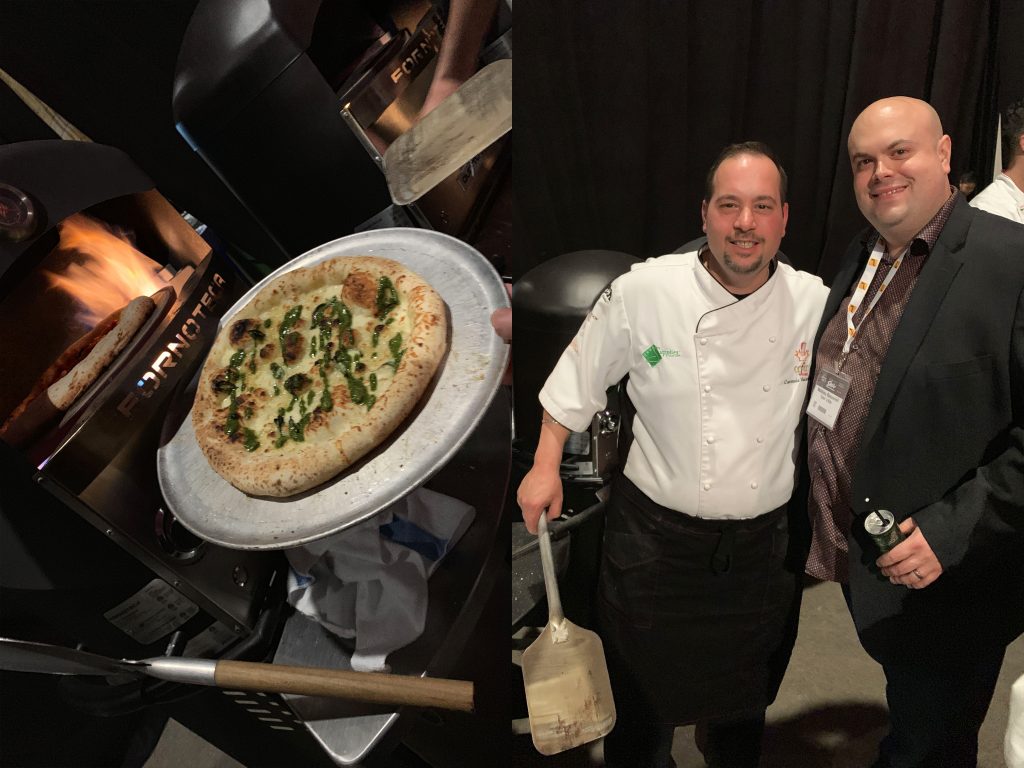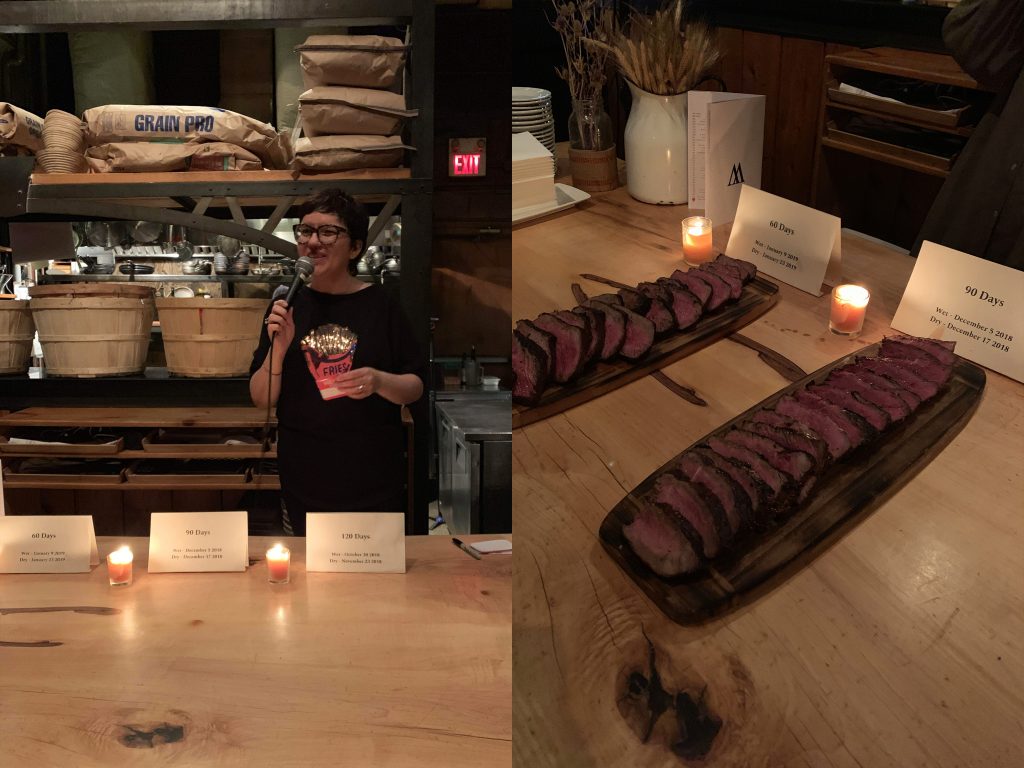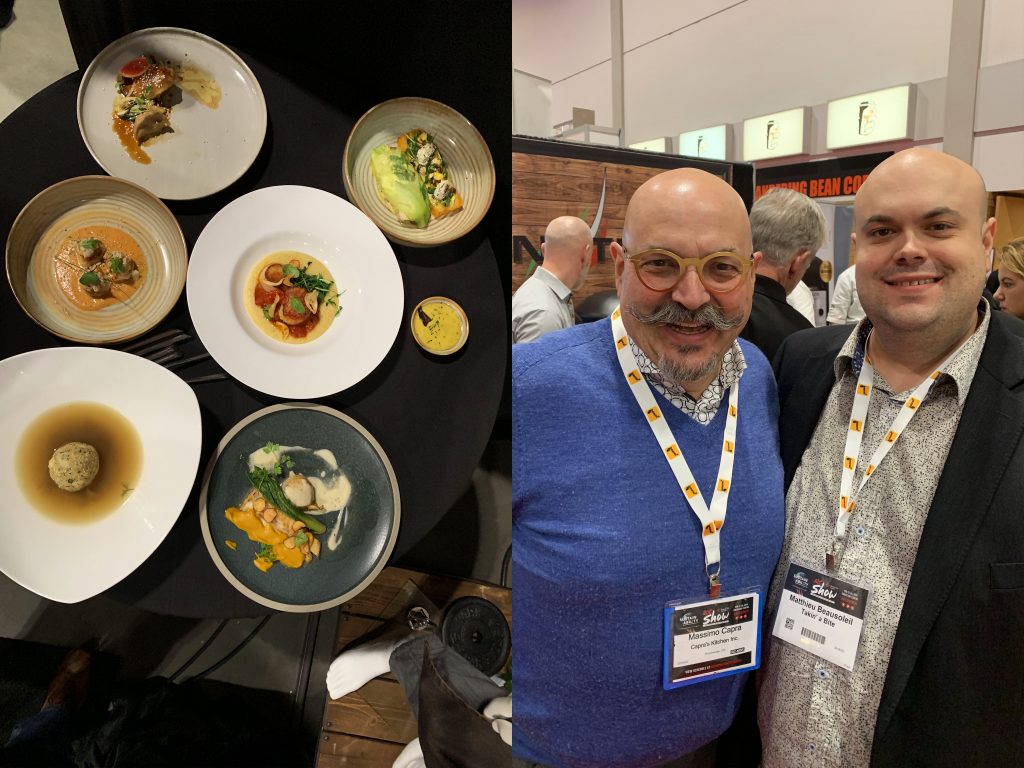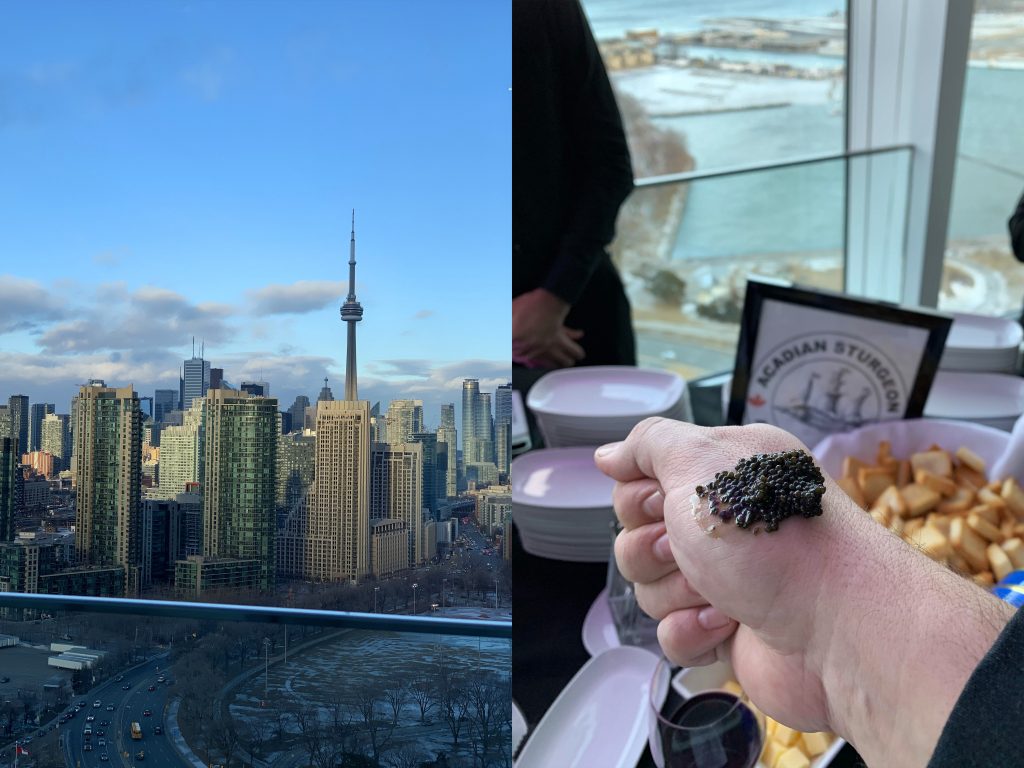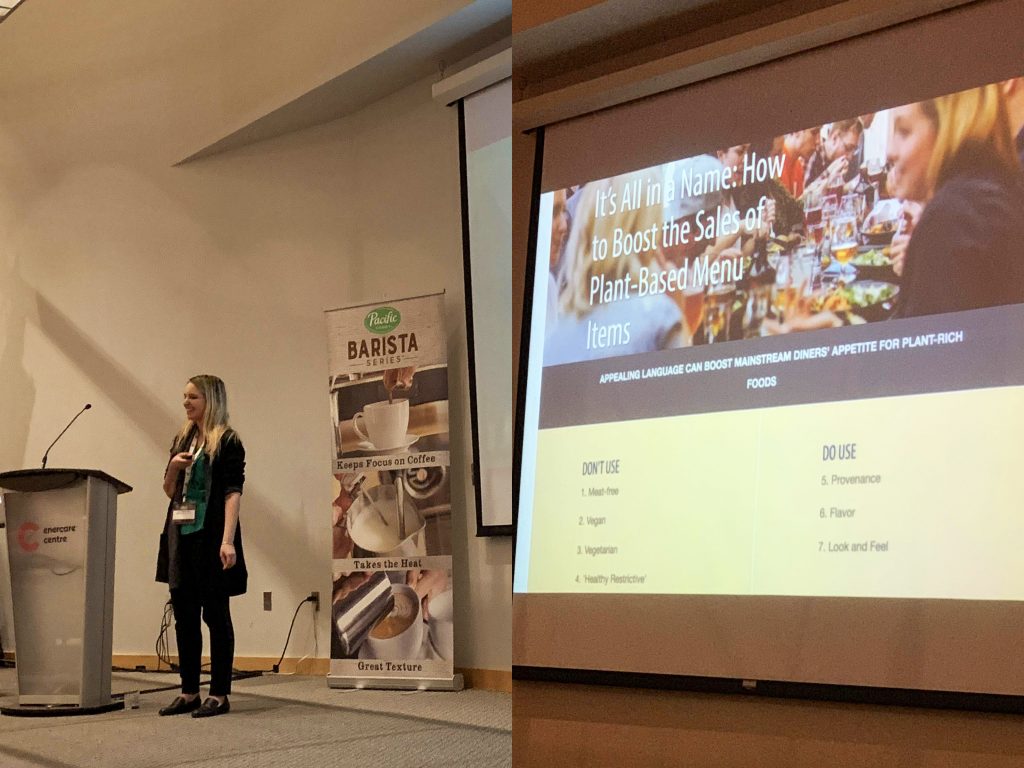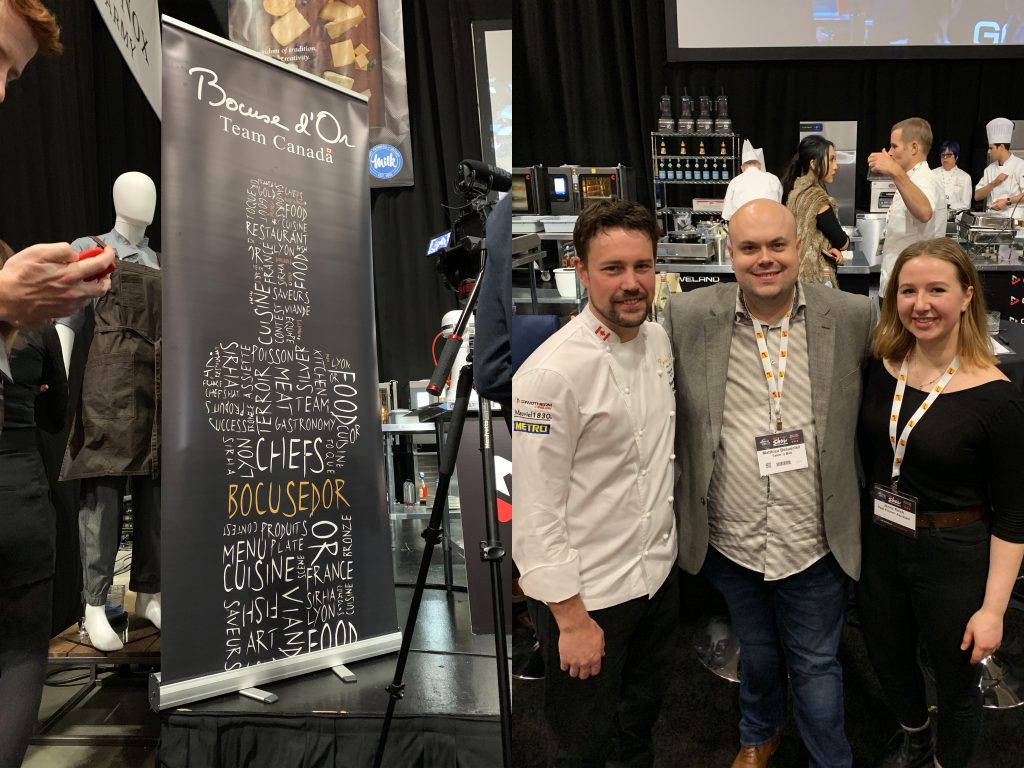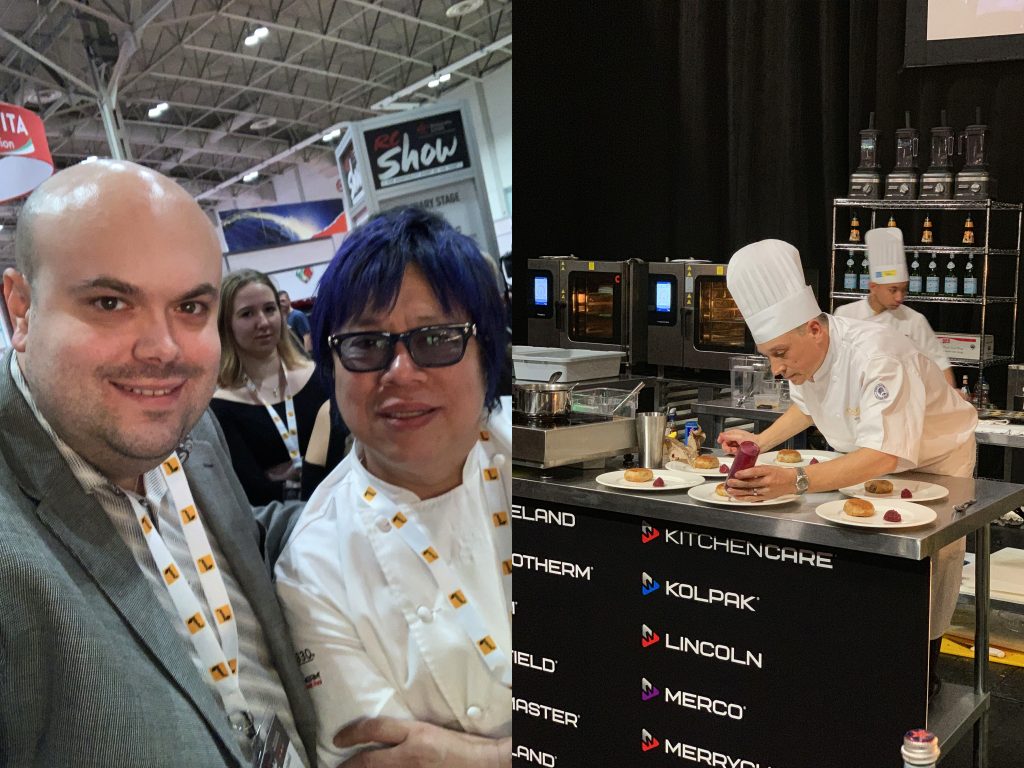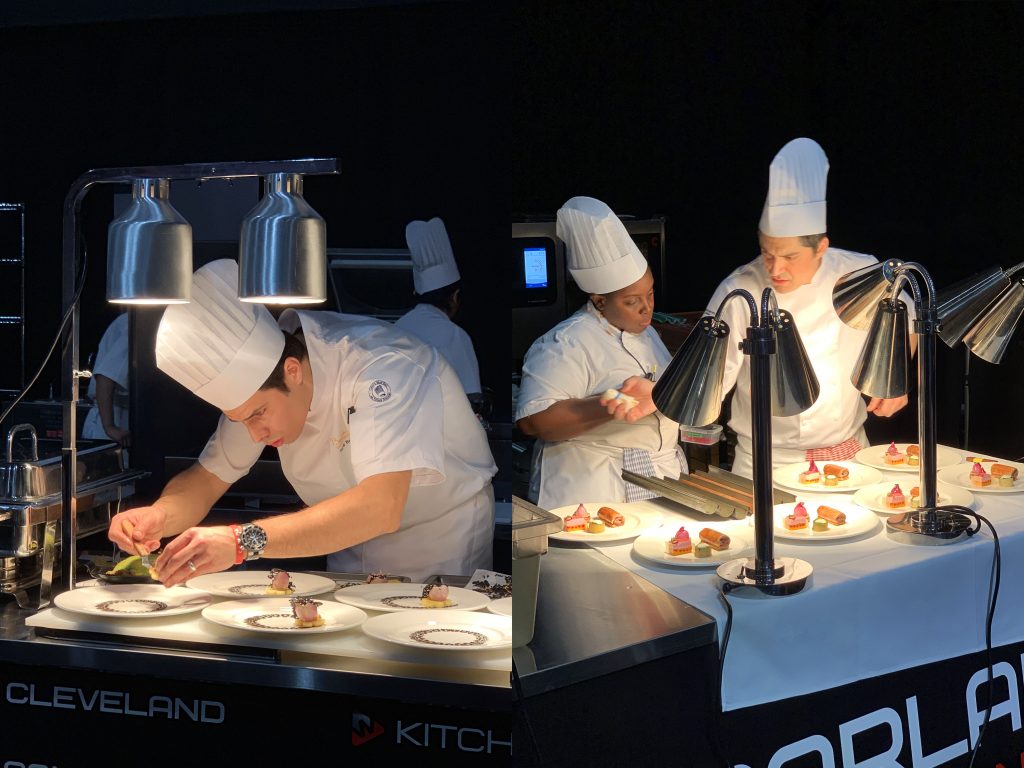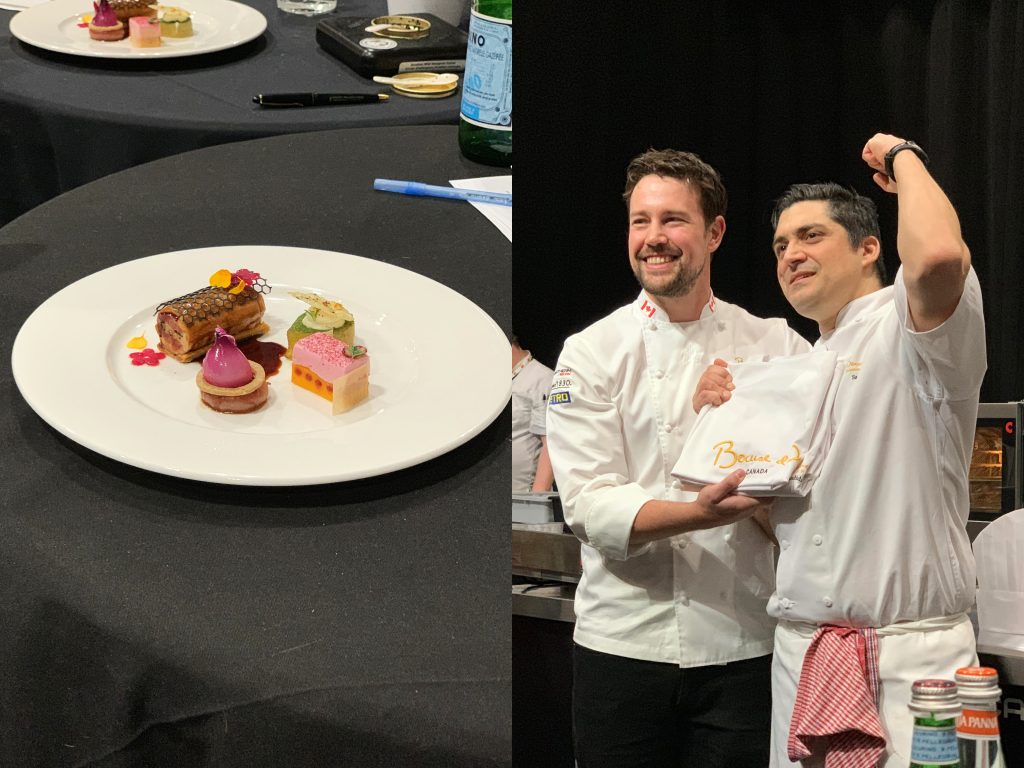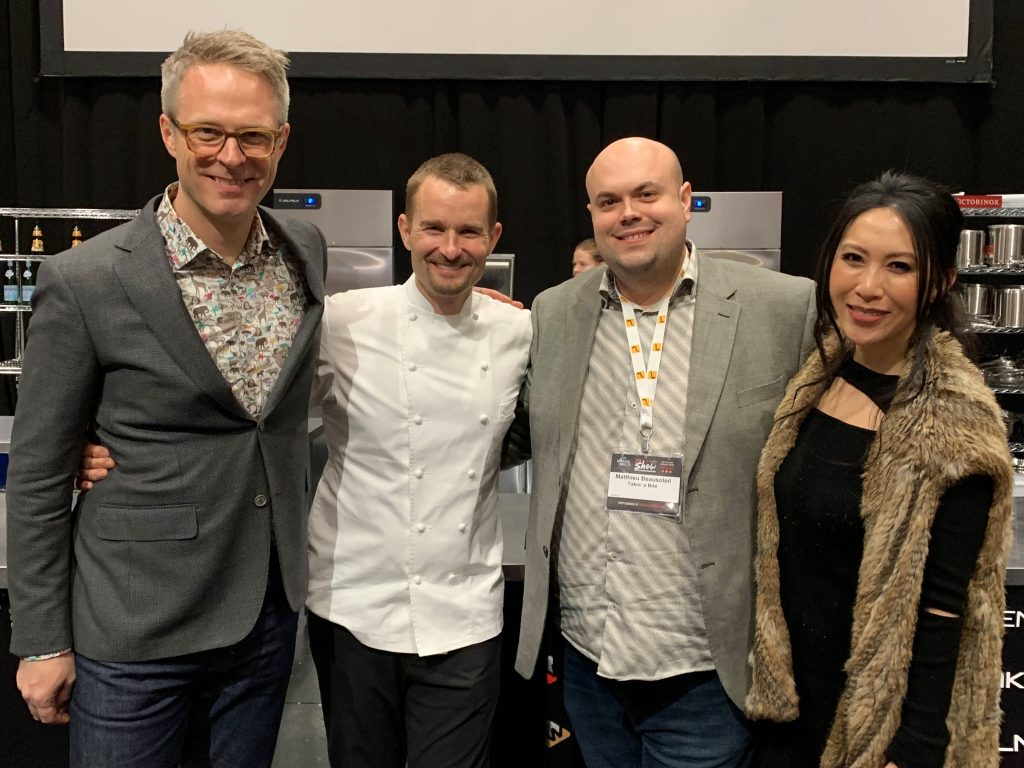 Comments