The Sofitel Montréal is a luxury hotel located in the heart of the Golden Square Mile District of Montréal, Quebec. Its prime location on Sherbrooke Street is within walking distance of some of the city's most popular attractions such as the lush Mont Royal Park, luxury boutiques, gourmet restaurants, the Montreal Museum of Fine Arts and art galleries.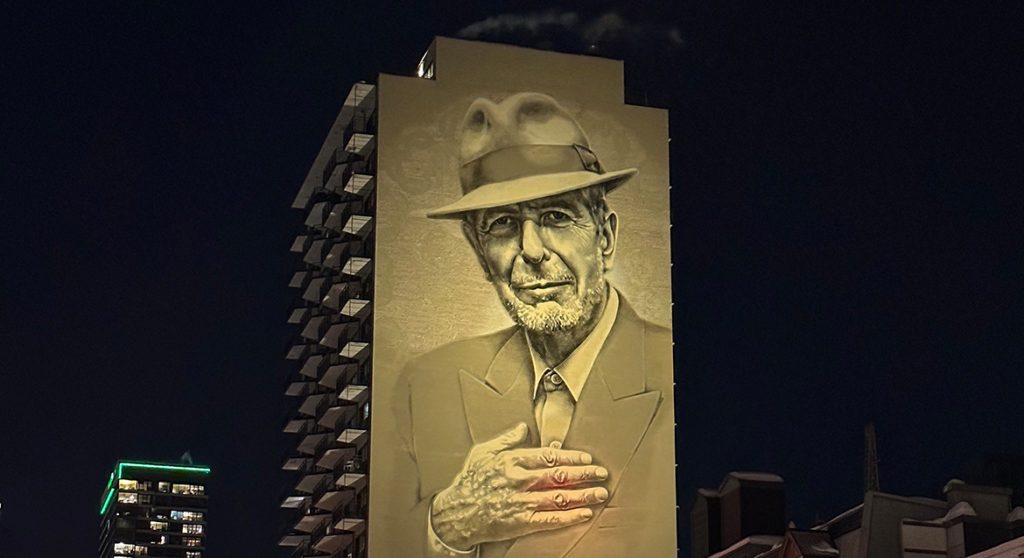 The hotel features 256 elegantly appointed guest rooms and suites, each offering a sophisticated blend of modern design and classic French elegance. The rooms are spacious and well equipped with state-of-the-art amenities, including flat-screen TVs, wired and wireless internet, and luxurious bedding.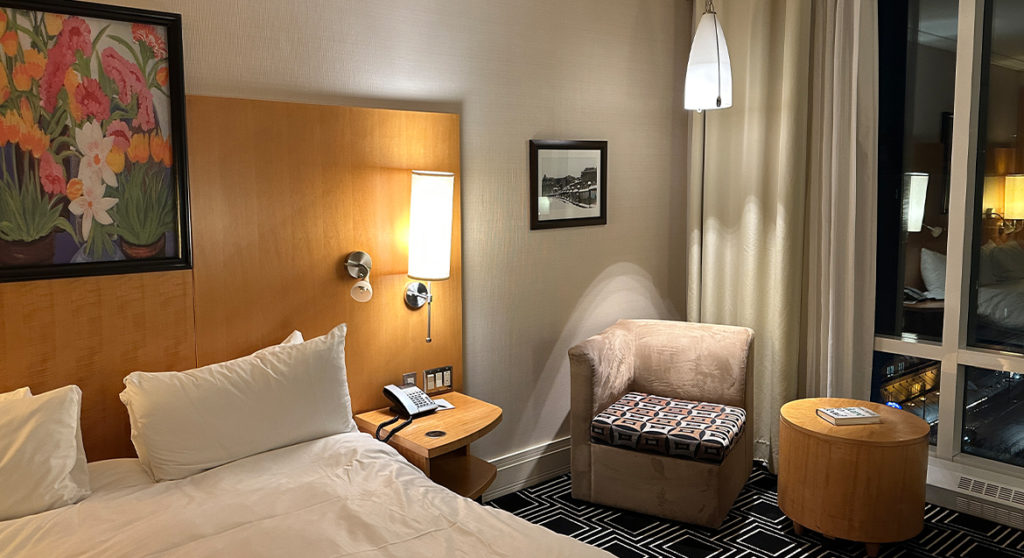 The Sofitel Montréal also features one of Montréal's best restaurants – Le Renoir, which offers a contemporary take on French cuisine. Guests can enjoy an exquisite menu that combines traditional French dishes with local Quebecois ingredients, all served in a stunning, light-filled dining room.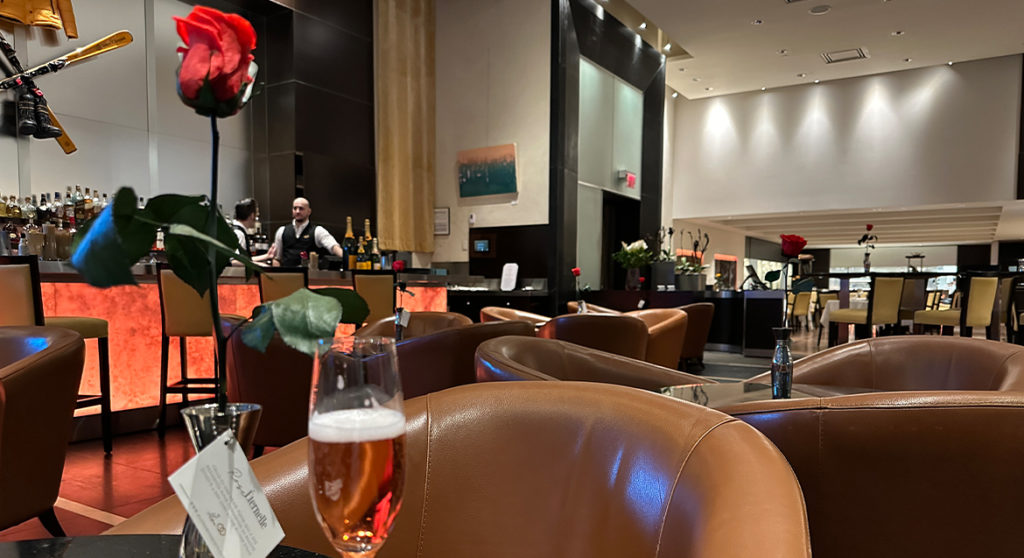 Executive Chef Olivier Perret and his team have also recently launched a new daily 5 à 7 menu featuring delicious and luxurious bites in their stunning bar area of the restaurant.
For those seeking relaxation and rejuvenation, the hotel's Appia Nomadic Spa offers a wide range of treatments, including massages, facials, and body treatments in the comfort of your room. The So Fit, Fitness & Gym also features a sauna, and fitness centre, ensuring that guests can indulge in a holistic wellness experience during their stay.
Find out more about Appia Nomadic Spa.
But what truly sets the Sofitel Montréal apart is its exceptional service. From the moment you arrive, you are greeted by friendly, attentive staff who are dedicated to making your stay as comfortable and enjoyable as possible. Whether it's arranging for tickets to a show or recommending a local restaurant, the staff at the Sofitel Montréal are always happy to assist in any way they can.
The hotel's commitment to exceptional service is reflected in its many accolades. In 2021, the Sofitel Montréal was awarded the prestigious AAA Four Diamond Award, a testament to its commitment to excellence in hospitality.
The Sofitel Montréal is an ideal destination for travellers seeking a luxurious and relaxing stay in the heart of one of Canada's most vibrant cities. With its elegant design, exceptional service, and commitment to sustainability, the hotel offers a truly unique and unforgettable experience.
Visit the Sofitel Montréal today!
Sponsored post
Comments