Traveling for food is nothing new for me, but when I heard this news, the trip was a must!
After 2 years of renovations, The Broadview Hotel, a Riverside landmark, reopened its doors in July 2017.
The designated heritage property launched with a new restaurant, rooftop bar and lobby bar and bistro.
In April 2019 however, is when the food department took a major leap forward with the hiring of Executive Chef Richard Singh.
I had the pleasure to dine at the hands of Chef Singh at his most recent gig at Bosk in the Shangri-La, Toronto.
A graduate of Ottawa's Le Cordon Bleu in 2005, he staged at some of the most world-renowned restaurants including Noma in Copenhagen, Denmark and Alinea in Chicago, USA.
Chef honed his skills in Bray, Berkshire, England where he was Chef de Partie at The Fat Duck and New York cities Per Se.
A lot of Michelin Stars to count in that list!
Needless to say, The Broadview Hotel's new Executive Chef is a force to be reckoned with.
I had the opportunity to preview Chef's menu at The Civic restaurant earlier this month and it truly is a pleasure for me to share some of the dishes I enjoyed.
His new menu will enlighten your senses with their perfect doneness, seasoning and visual appeal.
If you haven't had the chance to dine at a restaurant helmed by Chef Singh, the time is now!
https://www.thebroadviewhotel.ca/
---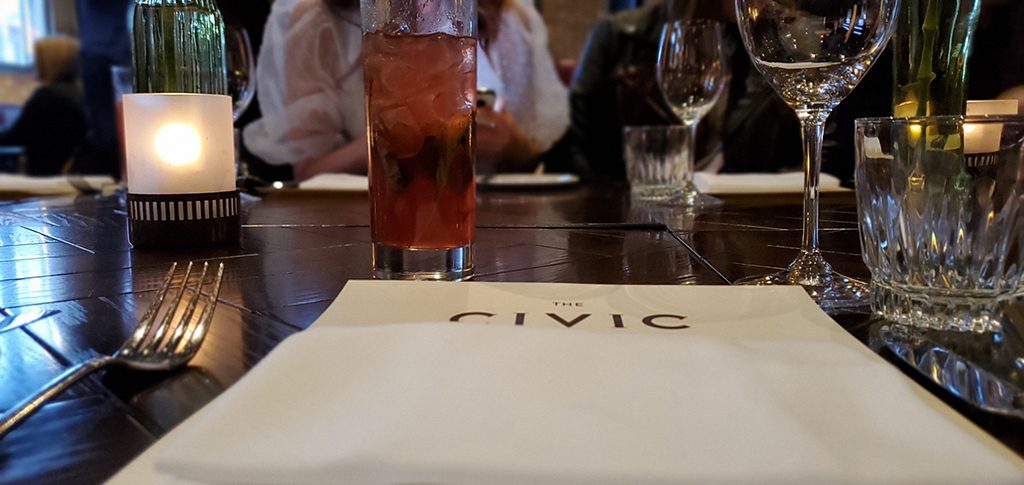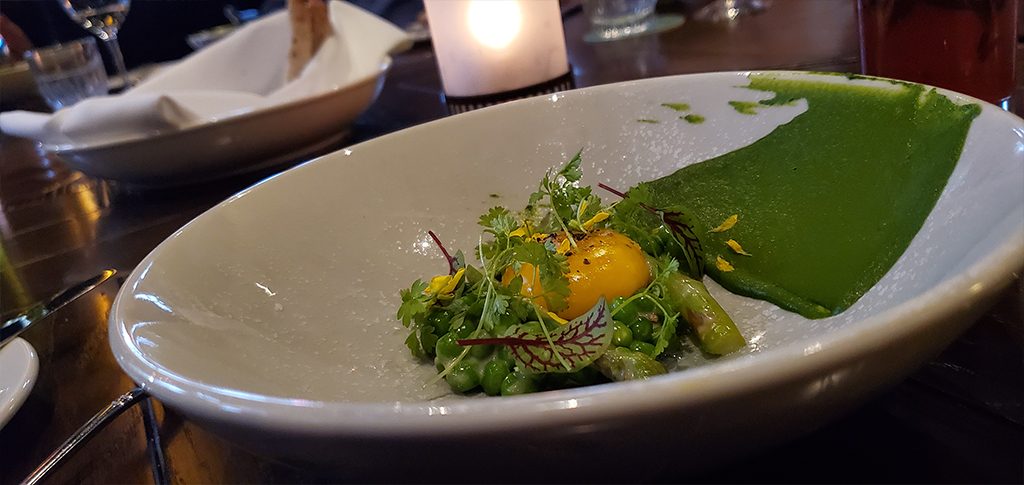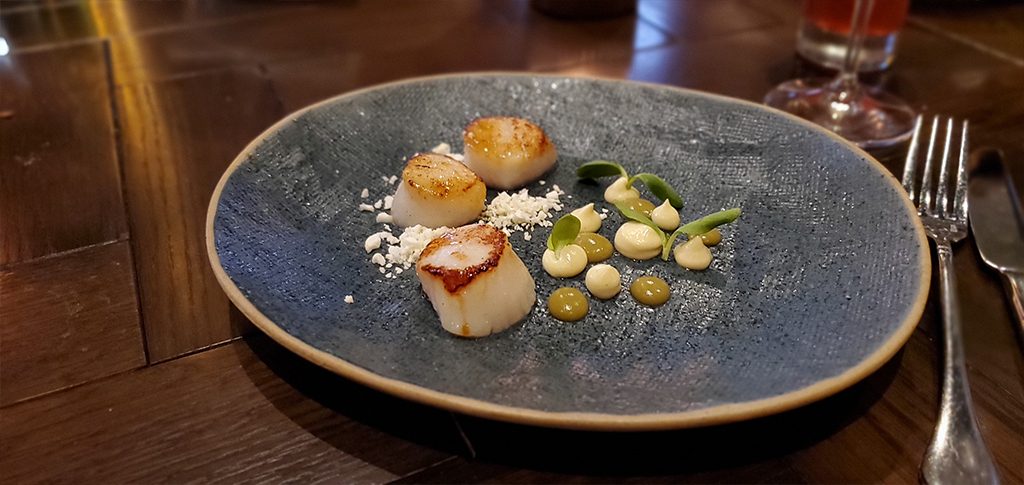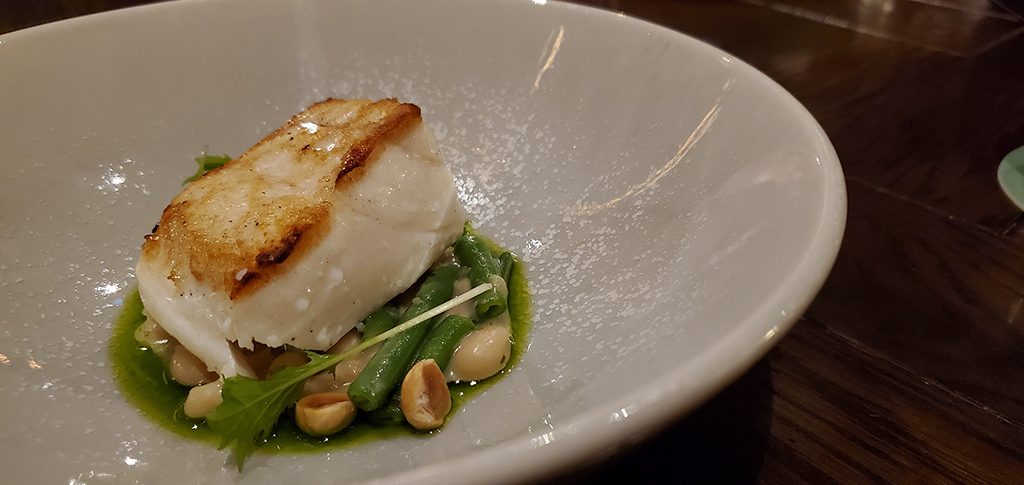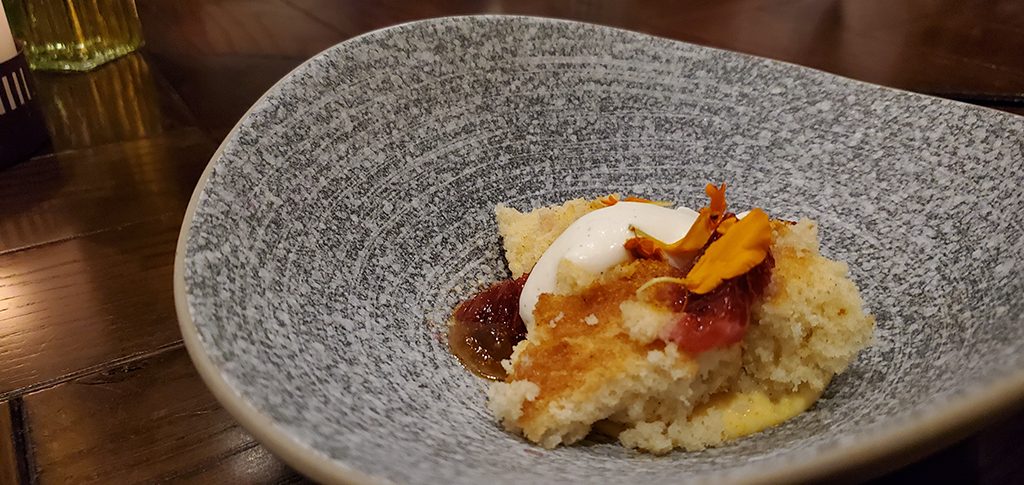 Comments